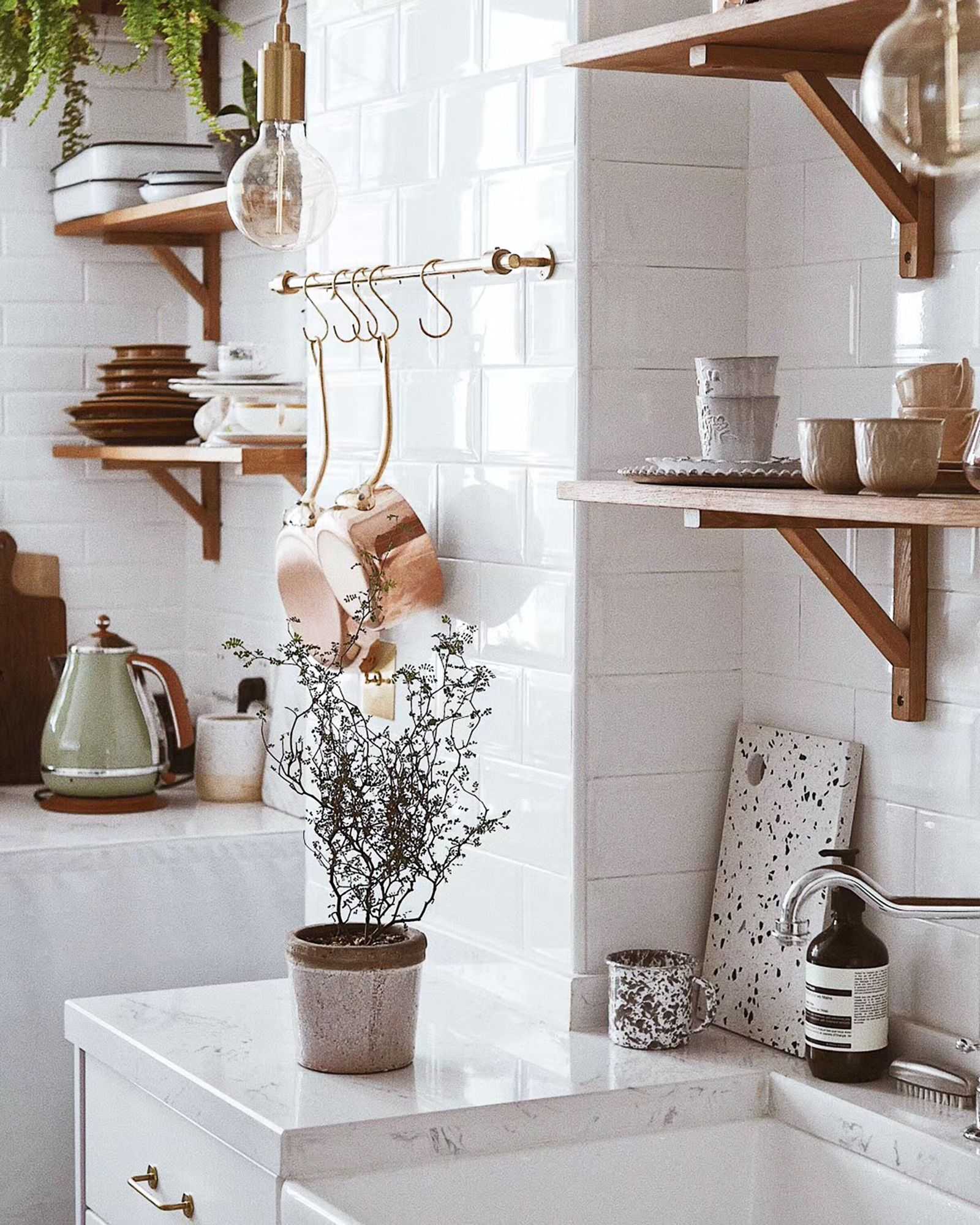 What We Do
---
Custom Homes
Bring your building plans or work with our designers to create your dream home. We work closely together with you throughout the build to ensure you receive the best experience and know exactly what you are getting.
Remodeling
Bathroom makeovers, additions, custom kitchens, and more...the possibilities are endless! With several years of experience under our belts we certainly know how to tackle your next home improvement.
Backyard Dreamscapes
Create your custom outdoor space with the help of our talented design and construction team. Our team of experts will guide you through the entire process to help you realize your dream outdoor living space.
Why Choose Us?
---
We build a 100% custom home designed the way you want!
We use cost-plus pricing, meaning we add a small percentage (13-15%) to the total cost that is spent for our fee. This pricing gives you the flexibility to design your home any way you want. We can upgrade, downgrade, and change things. It's completely up to you. Let's be clear...we are no big box home builder. Our homes are 100% custom. We build exactly what you want!
learn more
Create your next project with us!
We are here for you, whether you are ready to start your project or just need more information, reach out and we'll do our best to help you on your building journey.
Contact Us